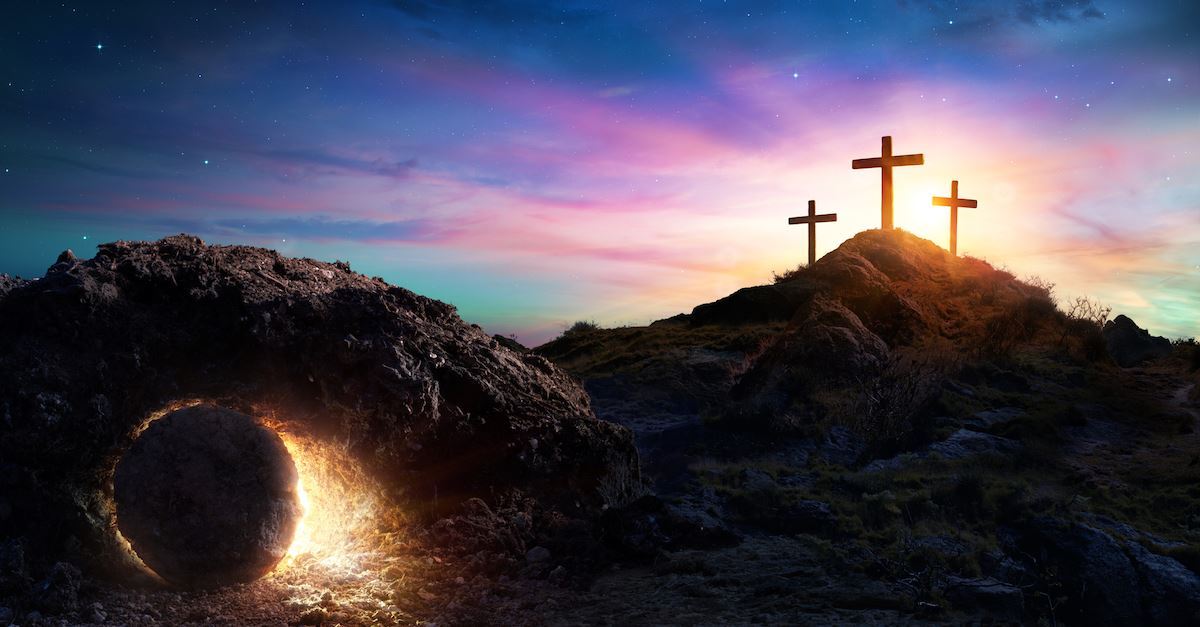 HOLY THURSDAY AND EASTER SERVICES
APRIL 14TH AND 17TH
 Known as Holy Thursday or Maundy Thursday, it is the day that begins the passion of our Lord- starting with his being anointed for his burial by a woman with an alabaster jar and ending with his death on the cross on Friday afternoon.
 Please join us on Holy Thursday, April 14th, 6:00-7:30 PM for a congregational reading of the Passion of Christ, Communion, Fellowship, and refreshments.
 Join us again on Easter Sunday, April 17th at 11AM to celebrate the resurrection of our Lord with special music, a message from God's Word and refreshments .
 Invite a Friend!  It's time to come together again and many people are looking for a place to find faith and encouragement after such a long time of isolation and fear.